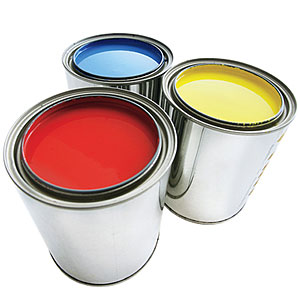 Painting your house, or something more industrial?? We can help, we've got a wide range of industrial & domestic paints, varnishes, tools for painting, spraying etc. Come see for yourself, we are here to help you do the best job!!!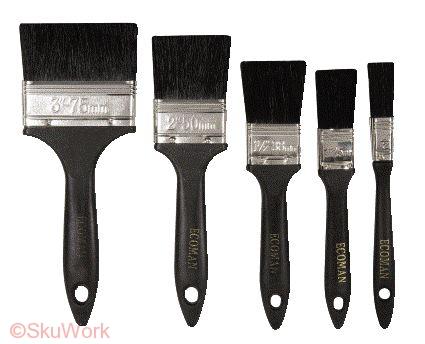 We stock a full range of paint brushes and rollers including accessories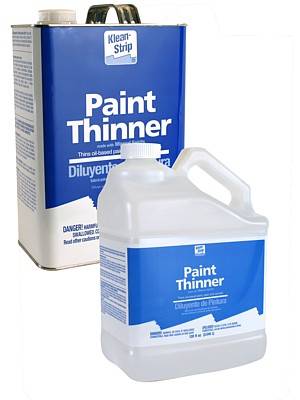 We are proud to say that we have our very own brand of Lacquer & QD thinners at the best prices in the West!!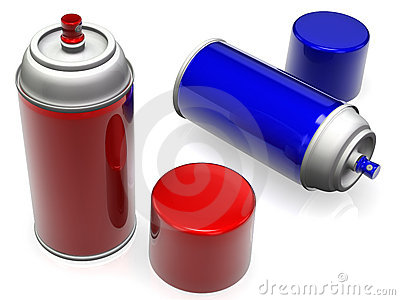 We have a wide range of Lacquer spray and automotive car care products from sprayon