News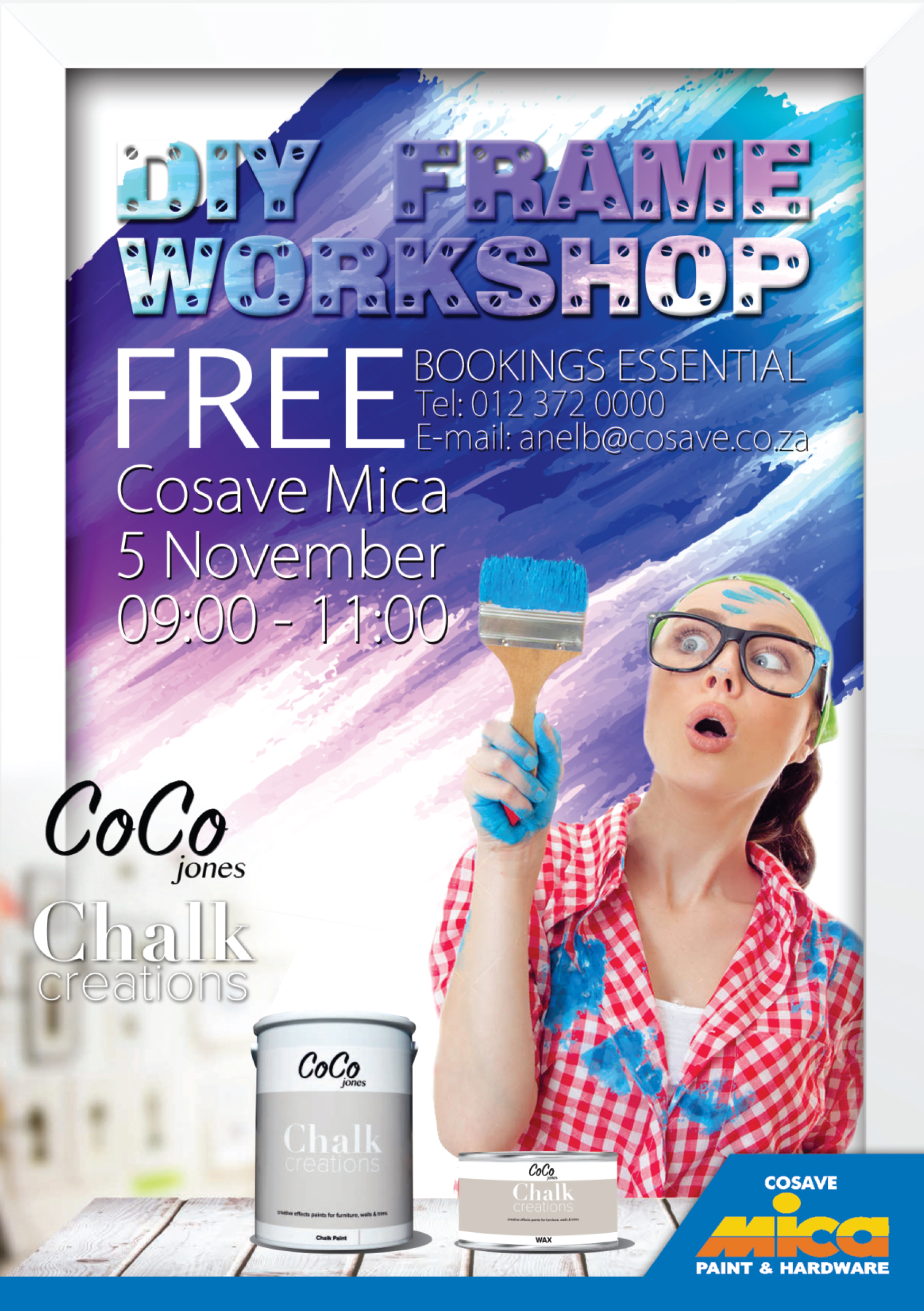 DIY Frame Workshop
- 2016-10-31
...
more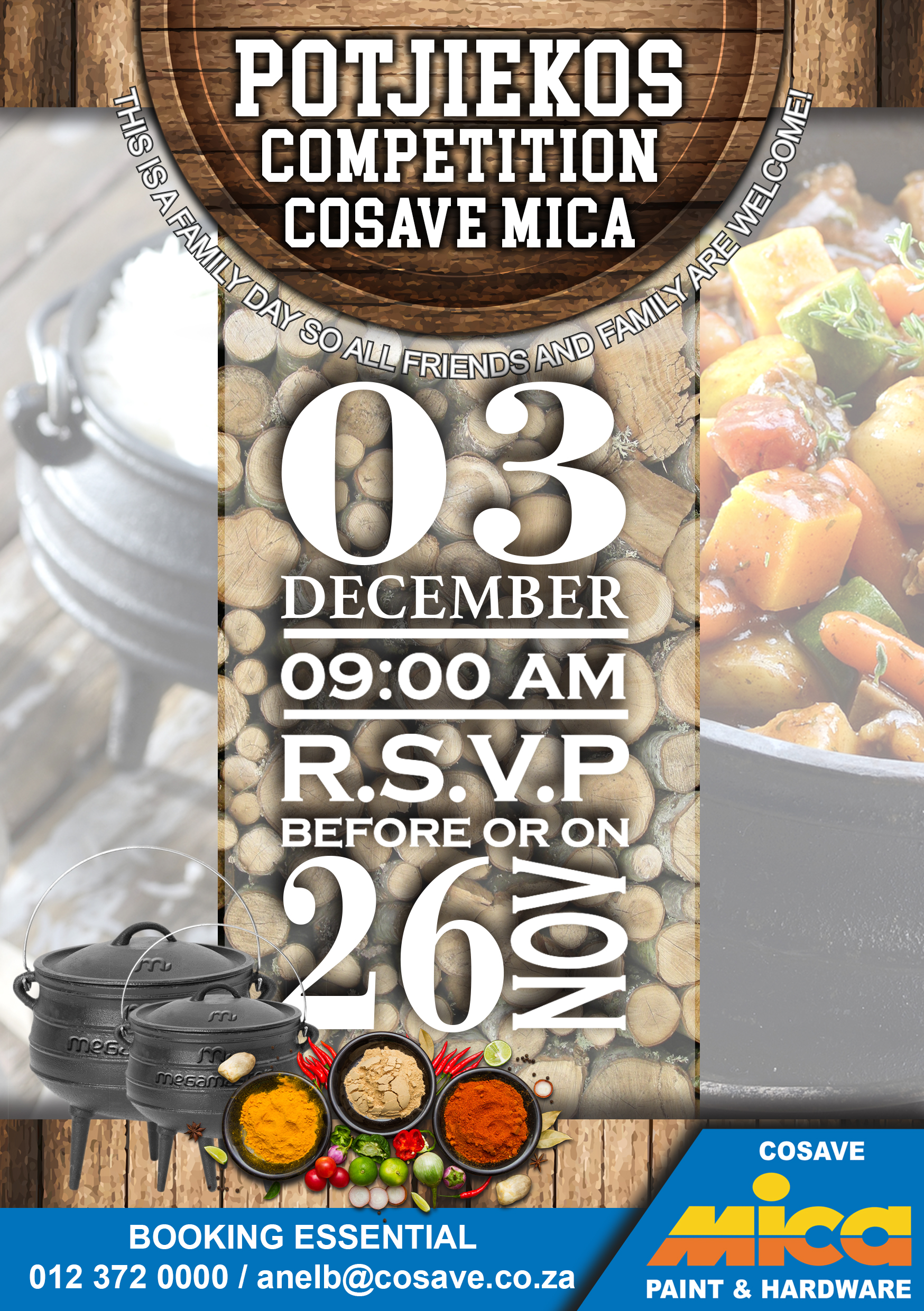 Potjiekos Competition
- 2016-10-31
...
more
Kiqyzee Paintball Field
- 2011-10-03
Kiqyzee Paintball Field is a highly rated, first class Paintball Field, with lots of challenges, fun and happenings. Kiqyzee Paintball Field plays host to tournaments, corporated team building, bachelors parties, kids parties and lots more. All are welcome and will be treated with friendly service. Kiqyzee Paintball Field prices are as f...
more
Danger has arrived
- 2011-10-03
We have a sniper in our mitts. Unbelievably stealthy and acurate. Were did she come from?  What just happened? Am I out already? Take cover or get wasted! These are just some of the quotes we heard after each game. It was serious and with no remors. Awesome! Sonika played an outstanding game on Sunday 2 October 2011 with her new gun. ...
more
Outflanking a Flanker
- 2011-10-03
Jayson has been known as the one you'll only find when its too late. Flanking was his baby untill he got out-smarted and out-flanked. On Sunday 02 October 2011 Ivan showed Jayson what flanking actualy is. Jayson: " It's not about moving fast and low to the ground." As Ivan demonstrated you also have to use your ...
more
Knee power slide
- 2011-10-03
Sunday 2 October 2011 the Urban match went to the next level and wasn't considered a game anymore. Both teams advanced verywell on each other and played evey move by the book. The match got to a point of make-or-break where Jason and Jayson advanced forward and trapped Double Tap and his wing man in their bunker. Jason made a bold mov...
more